About Us
# TEAM GFS the story so far...
When GFS started in March 1981, the guiding principles were to follow 'traditional values ​​and craftsmanship' and combine them with the latest technology and innovation
These core values ​​combined with our knowledge of the art of saddle making have enabled us to build a worldwide reputation for top quality, affordable saddles for all riding disciplines
Our close collaboration with specially selected saddle makers has enabled us to combine innovation and our original core principles to bring NEW standards of comfort and fit to both horse and rider
Key Features
Saddle Tree
The polymer synthetic webbed tree is designed on a CAD machine for precision and symmetry. The tree is flexible and lightweight which allows movement.
Change Gullet System
The X-change gullet system is great for horses changing shape when growing or a change in their work regimen losing or gaining size.
Siliconized Flock
Siliconized wool flocking which allows movement in the wool which prevents possible bunching which can cause pressure points on the horses back.
Change Girth Strap
The x-change girthing points create an easy way for saddle fitters to change the straps from one position to another without having to leave the horse and go to the workshop to stitch.
Saddle Fitting Advice
Considerate of the comfort and welfare of your Horse at GFS we recommend that OUR saddles are ONLY fitted by an Approved GFS dealer
Approved dealers are familiar with our products, and able to give advice prior to purchase as to which model is best suited - most appropriate to you and the needs of your horse
GFS saddles offer the highest flexibility when considering adjusting the fitting of your saddle from new or to accomadate any changes to your horses shape at a later stage
Warranty and Care
The GFS saddle warranty does NOT become effective until EITHER you or your saddle fitter has registered your saddle online with us within 21 days of purchase
Once registered you will receive a confirmation of registration together with other relevant documents and a guide as to how to care for your saddle
Caring for your GFS saddle
At GFS we only use traditional leathers developed especially for saddle making
These leathers are natural, so colour blemish marks and scars are part of the natural beauty of the leather and are not a fault 
For this reason, care of the leather and consideration in use is crucial to the performance of your GFS saddle 
The life of your saddle is dependent upon maintaining the natural oils and greases in the leather 
We only recommend, using natural products on your GFS saddle and those specially designed for use with equestrian leathers, not car seats and or leathers designed for home use 
You MUST NOT use a spray cleaner when cleaning 
News Feed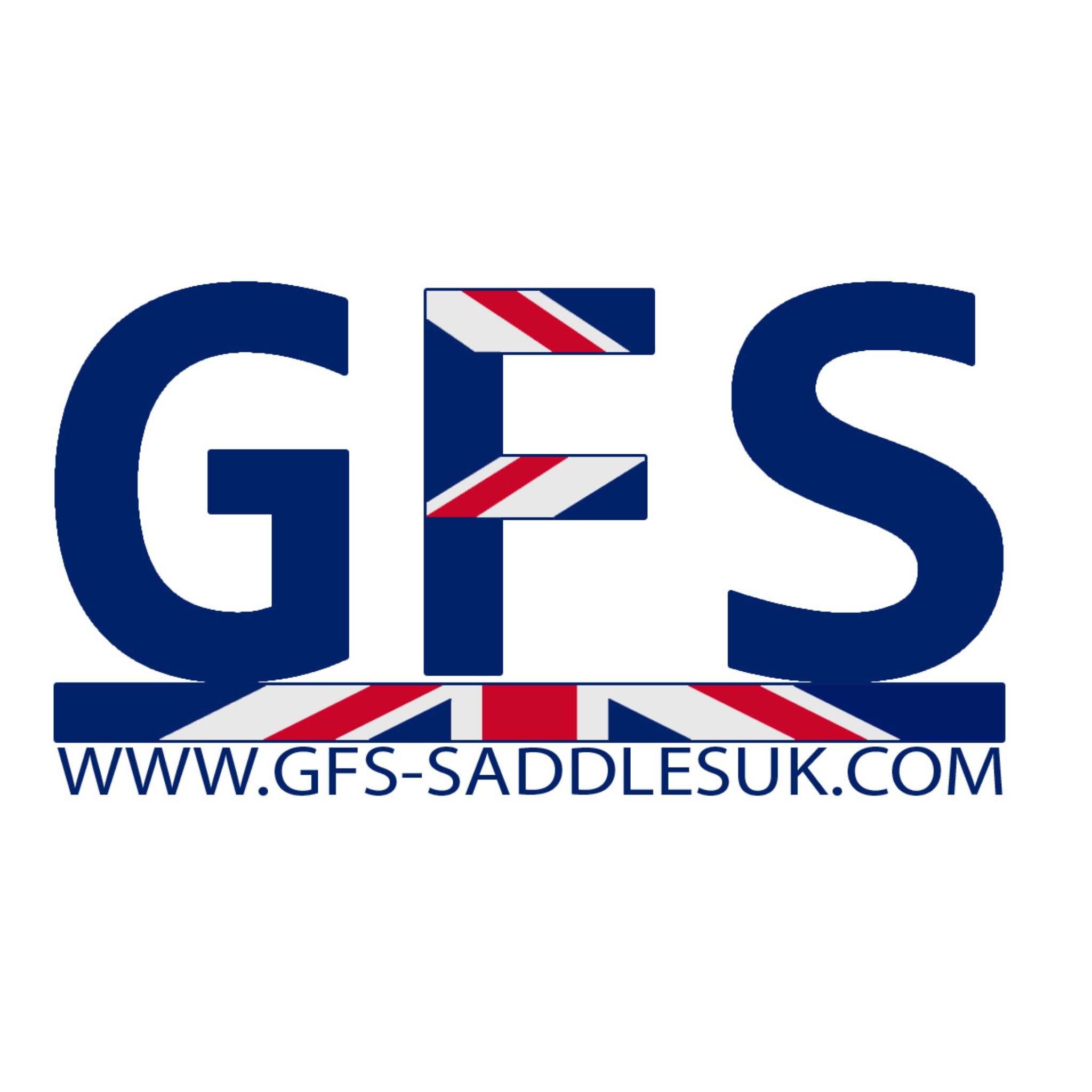 Revamped GFS Logo
Although times have been very different recently GFS has taken the opportunity to revamp ou
Explore more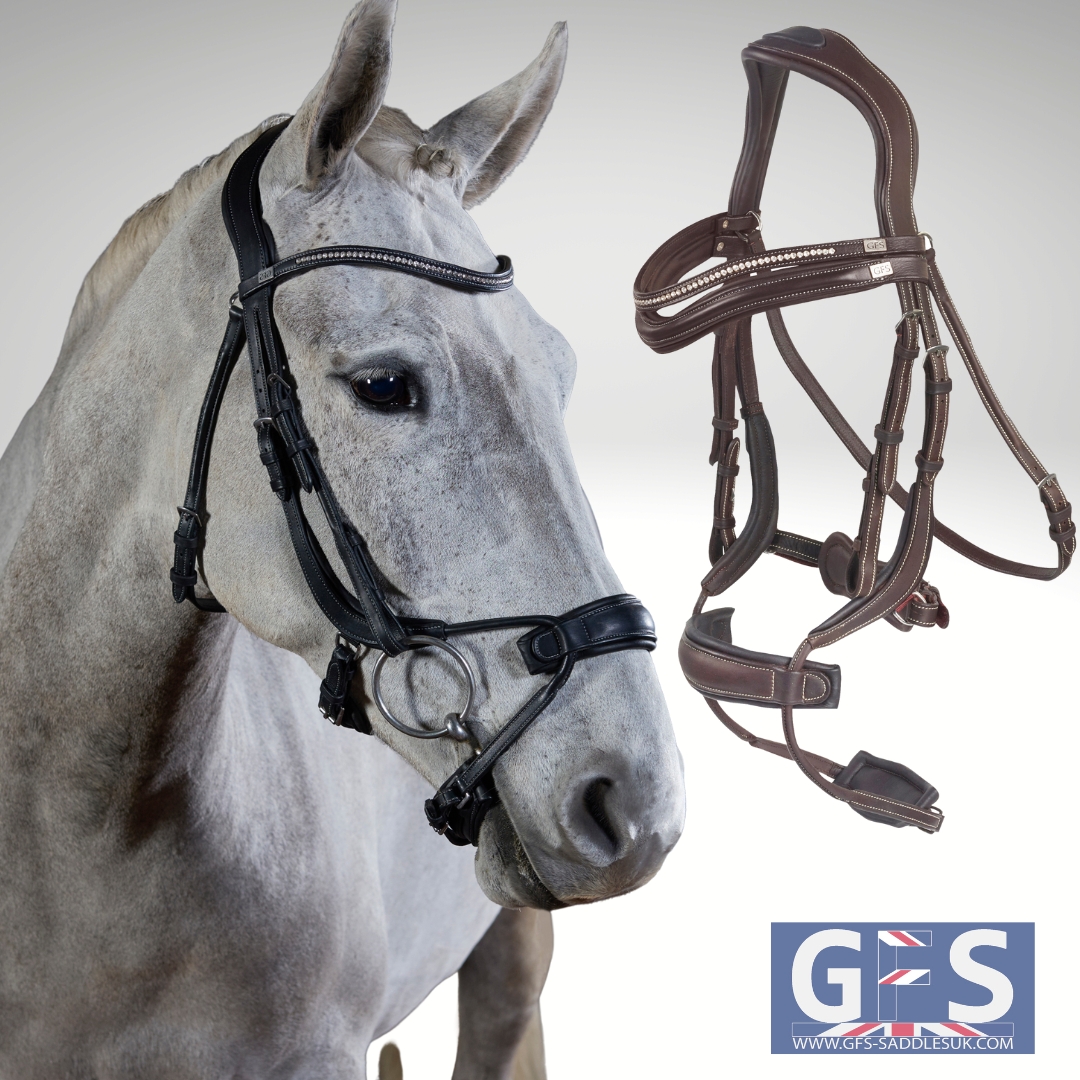 How to Measure for your Horses Bit
How to measure a horse's mouth There are various bit-sizer tools on the market to hel
Explore more
@-Tag Us - #TeamGFS